Professional blogger
Blogging is an awesome way to make a living.
However, it is not as easy as starting a blog and just writing your heart out. It takes a lot of work and dedication to make a blog successful to the point where you can monetize it and make money.
The good thing is that you can use free blogging platforms to get yourself familiar with blogging and test the waters before spending money buying your own domain and hosting, which is not that much by the way (cost lest than $100 a year to get a domain name and host it somewhere).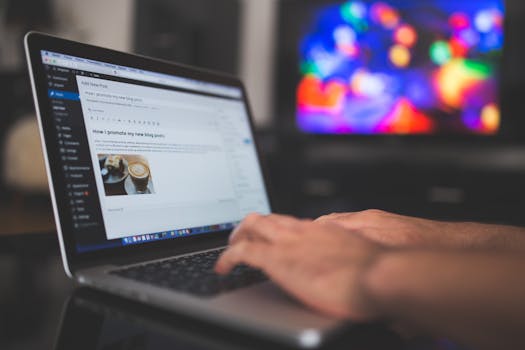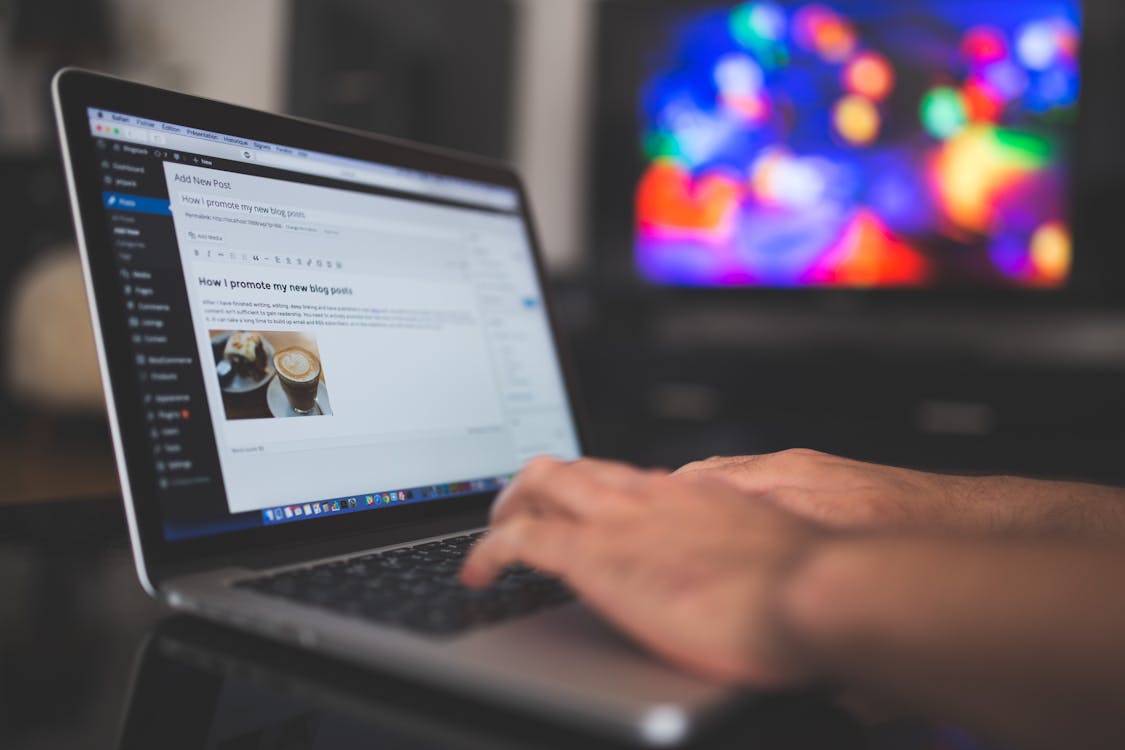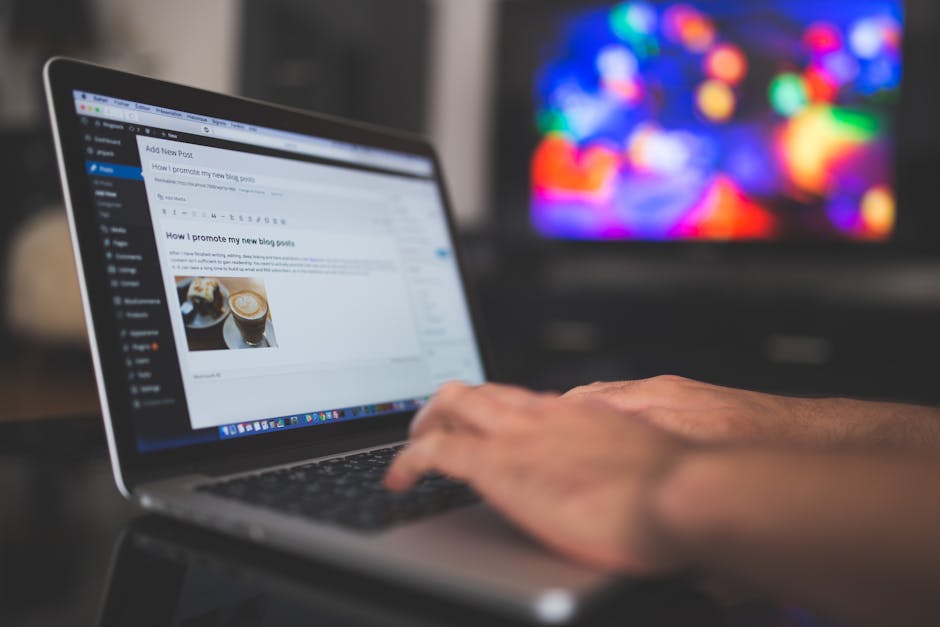 Sites to use:
WordPress.com
Blogspot.com (Owned by Google and also known as Blogger)
Tumblr
Medium
Blog.com